NOTICE – June 2, 2021 – Another summer is here, yet the COVID-19 state of emergency in Burlington and Ontario continues although perhaps with widespread vaccinations we are seeing the light at the end of the tunnel. We have seen courts and tribunals adapt to this situation by offering video links to hearings and court trials to avoid in-person risks. For the time being, we continue to restrict our interactions with clients to telephone and Zoom consultations, but look forward to when in-person meetings become safe again.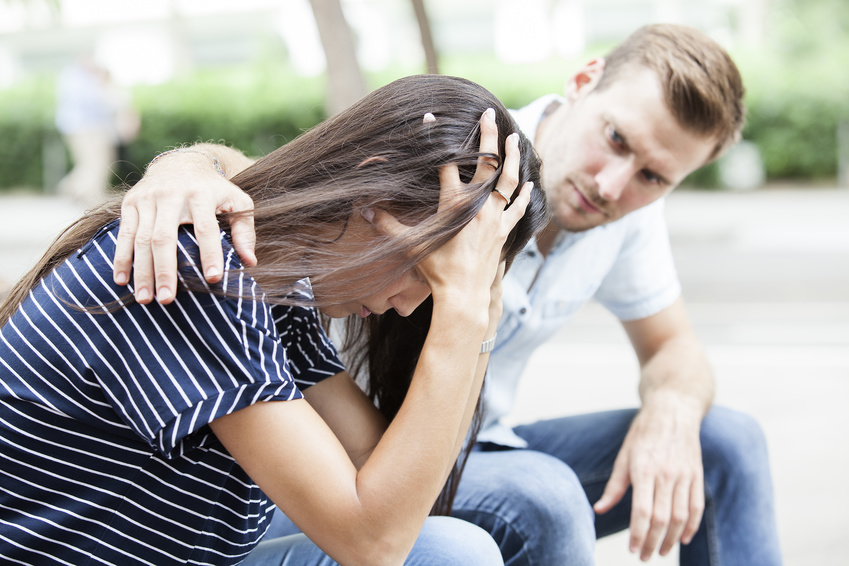 Whether its a car accident, work accident, disability insurance claim, we can help.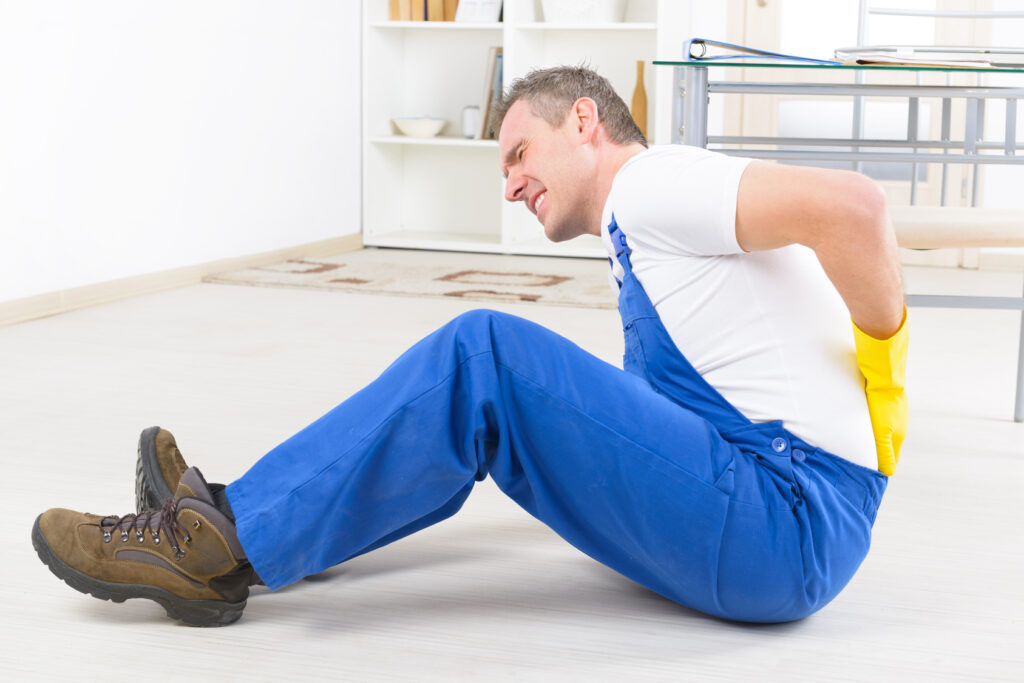 Injured at work, or disabled from illness, we can help when your claim is denied.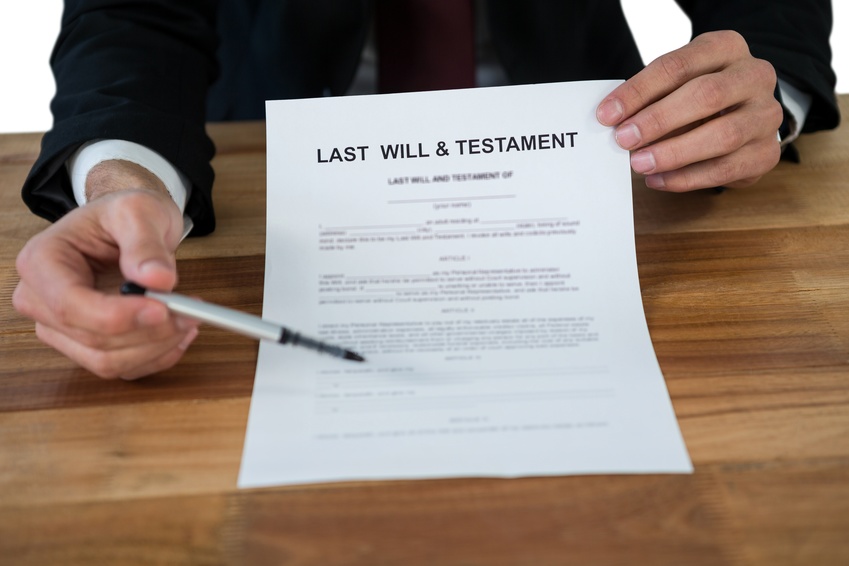 Need a Will or Power of Attorney? we can help with the documents you need to look after your loved ones.
Next Steps…
If you have a legal issue involving personal injury, please contact us to discuss your situation