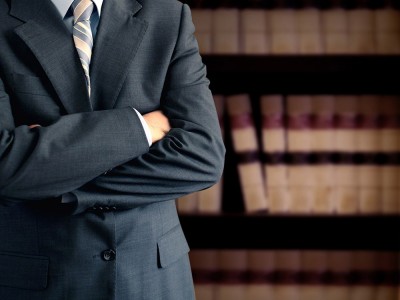 The Challenges
Let's face it, in Ontario we have seen constant changes in the laws that affect what injured people can seek by way of compensation and help to recover. Whether a car accident or a work injury or other disability, it is not easy dealing with insurance companies and government boards such as WSIB. The rules are complex, and in many ways unfair. Understanding these systems, and being realistic about what is possible are key to reaching a successful resolution of your case.
Our Approach
We have spent many years representing only injured people, seeking fair results from insurance companies and government agencies for our clients. Bringing experience, knowledge and strategy to our client's cases, we strive for the best outcome possible.
Our Story
Michael W. Kelly has been practicing law since 1986 in Ontario, appearing before all level of courts, and tribunals. He started with a Hamilton personal injury firm before starting his own firm in 1991, and in a partnership from 2016 to 2019 (Kelly + Singh LLP). He continues to practice law representing clients in the Burlington, Hamilton, GTA and Niagara regions.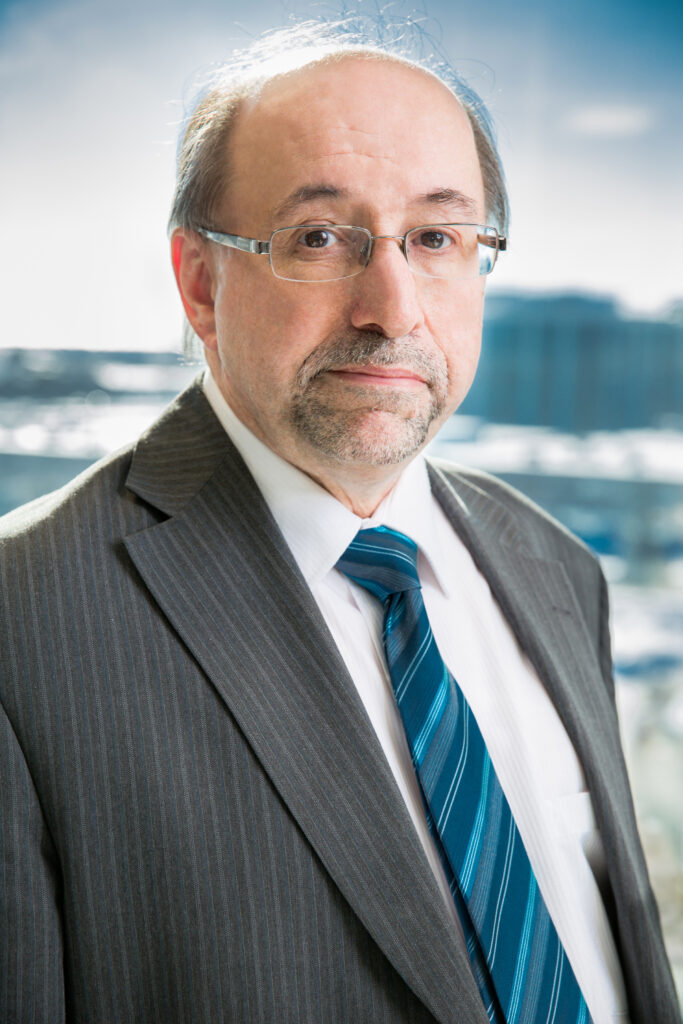 Michael W. Kelly
Lawyer
Next Steps…
If you have been injured at work, a slip and fall, a car accident, or have a disability insurance claim, feel free to contact us to find out your rights
A note about fees…
Depending on the case and risks involved, in many situations we can offer to take cases on a "contingency basis", meaning we charge a fee based on a percentage of what we help you recover. As of July 1, 2021, the Law Society of Ontario has prescribed a standard form contingency agreement to be used in these situations, and requires us to post our "maximum" contingency fee percentage on our website.
Not all cases are appropriate for this type of arrangement, and we would have to review the facts and issues involved in any new case to decide whether we can accept a "contingency" arrangement or some other basis to bill for our work before we are retained.
For WSIB and CPP cases, our maximum contingency percentage is 25% of the benefits that we help recover.
For litigation matters, our maximum contingency percentage is 33 1/3 % of a settlement amount net of disbursements (expenses we incur that the opposing party is required to pay). All disbursements we incur are added to the final account.
In addition, HST is payable on fees and most disbursements.