Injury and Disability Cases
Car accidents, slip and falls, other injuries and insurance claims
Work Injuries and CPP Disability
Hurt at work? We can help with claims to the WSIB
Wills and Estates
If you need a Will or Power of Attorney, we can help.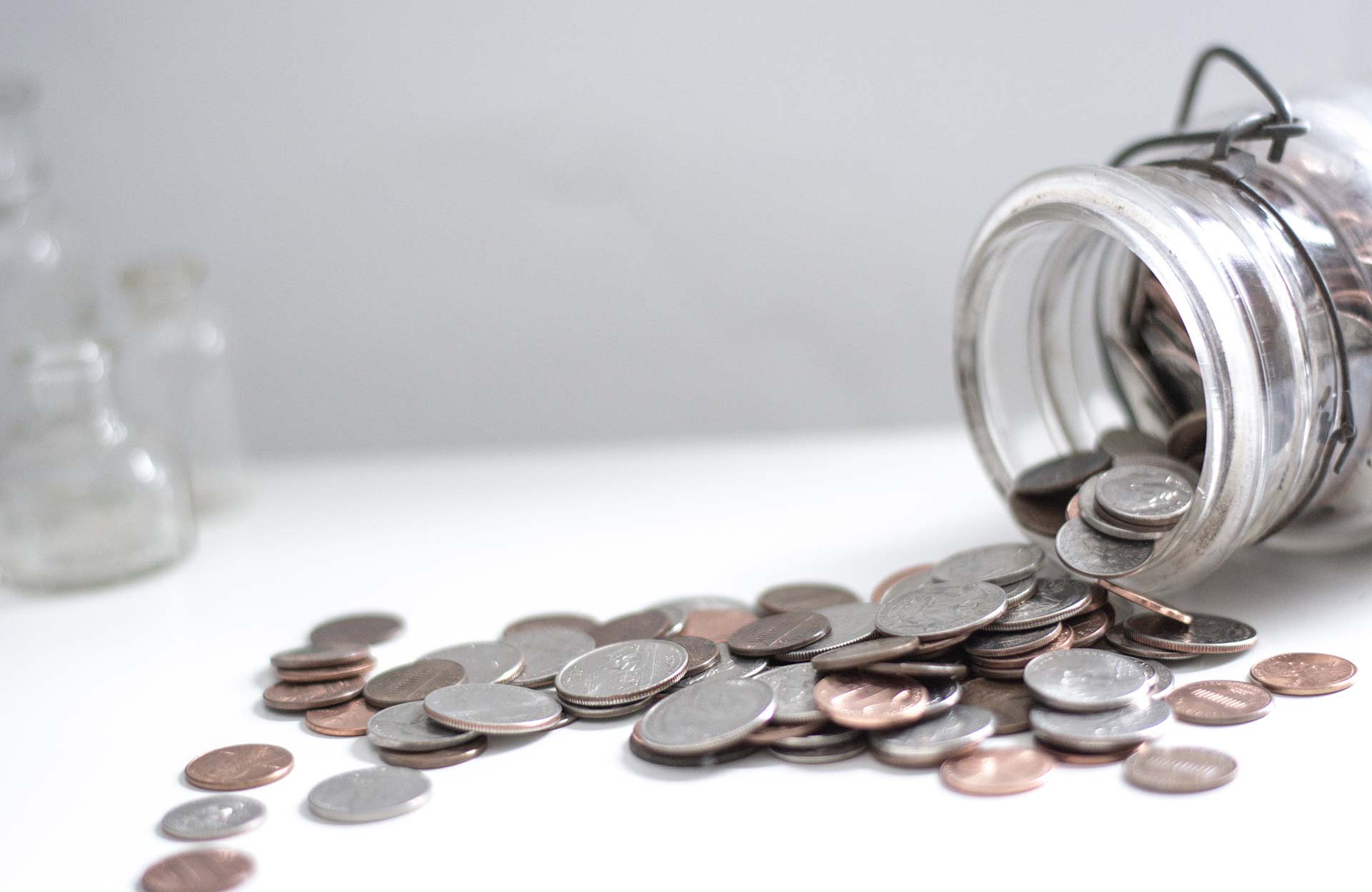 How can I afford a lawyer?
We understand that you may be very anxious about the cost of hiring a lawyer. For most injury and disability cases, we are able to offer a "contingency fee" agreement, whereby our fee is based on a reasonable percentage of what we help you recover. if a case is unsuccessful, then we do not charge legal fees under this type of agreement.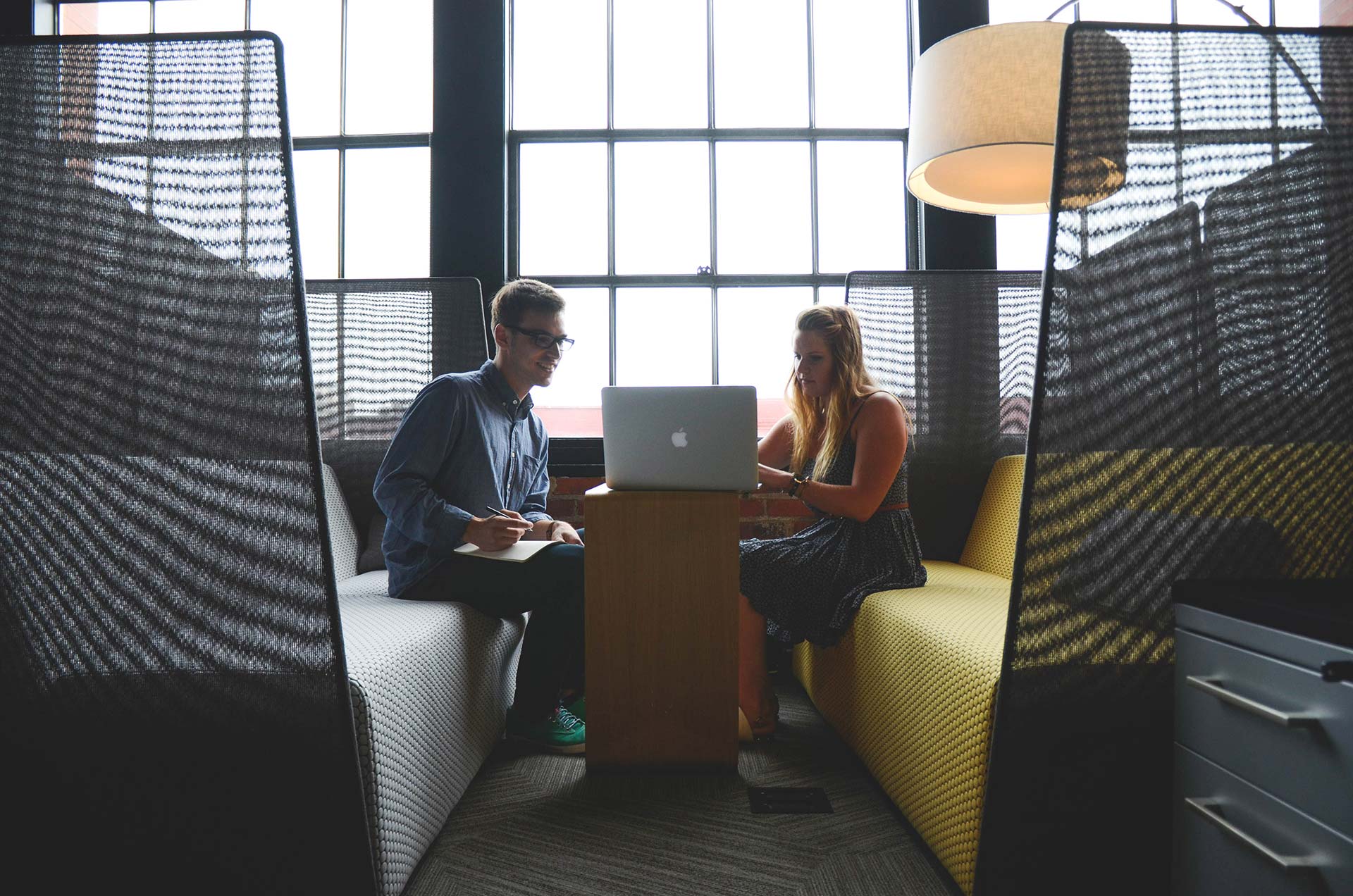 Helping you understand…
Laws and regulations can be complex. We strive to explain to our clients in plain language their rights – and obligations – when pursuing a claim.
Next Steps…
If you think you have a claim, please do not hesitate to contact us. There is no charge for the first consultation.